I'm just back from The Photography Show in the NEC in Birmingham, UK. I pulled an allnighter after working on Sunday to get over to Dublin for a 6:40am flight. It wouldn't be the first time and it won't be the last. I was going over looking at new product and did some video as well for a vlog, which I'll be editing shortly.
First stop in the door was…The Fujifilm stand. Yes, I was there to check out their new Medium Format GFX50S Camera. It was beautiful. In fact, I probably should've spent a lot more time on the stand. I had a good chat with Marc Horner and with Kevin Mullins before wandering around.
The show was pretty vast-so much so that I didn't get to everything I wanted to see. I missed Ryan on the Palette Gear Stand. I did get to finally meet my publishers, Scott Cowlin and Ted Wiatt from Rocky Nook. Absolute gents the pair of them. My book sold out on their stand and on the CBL Distribution stand as well. Yay!
I made some purchases at the show. A Rode SC4 so I can use my Sennheiser MKE400 mic with the Osmo Mobile setup for vlogging was a necessary purchase-great show price, so had to happen. I got a Lensbaby trio-which is a great fun lens on my X-T2 and a cool strap from 1901fotographi. I grabbed a mini tripod on the Dorr stand for travel. There are a few more bits that I've ordered since that I saw including a turntable.
Highlights of the show? Chatting with great people. Joe McNally and Annie Cahill for one. Glyn Dewis, Brian Worley, Gavin Hoey, Dave Clayton (numerous times), Christina Lauder, Wayne Johns, Jake Hicks. Hugs with Damian McGillicuddy..And of course all my photo mates, Mac, Barrie, Julian, Liz, Vicki, Finn, Seamus, Brian Hopper.. I'm sure I'll have to add to this list. Oh.. Ryo Love was there as well with Dan.. Great to see her. She's probably the best model I've ever worked with.. and I was rather ill that day. I had lunch with the Photographer Academy crew with Mark, Jay and Sam. We were joined by the fabulous as always Michelle Spazk. Google her work if you like motorbikes!
Saw some great talks. Sean Conboys architectural talk on the Hasselblad stand was really inspirational. I missed his SWPP talk last year and heard it was great, so it was a joy to see that. I got to see Hannah Couzens rocked out with HSS on the Profoto stand. Han you're a total speaking pro as well as a photo pro.
Of course I saw Joe McNally aka the Boss a few times. Annie got me to shoot a few shots at the Lastolite stand. Interesting using a Nikon! One meeting that nearly didn't happen was catching Ben Brain, the editor of Digital Camera World, at the end of the show. I've been writing for them for ages, and haven't seen him since I started!
I saw some new gear that really impressed me (beside the GFX50S), including the Matterport camera that does 360 work with floorpans and 3d layouts. Really cool stuff. The Laowa 15mm Shift Macro as well-which I'm buying. The Mavic Pro that I want so badly. I did look at a bunch of wall art material for clients as well. News on that as I do more session based work.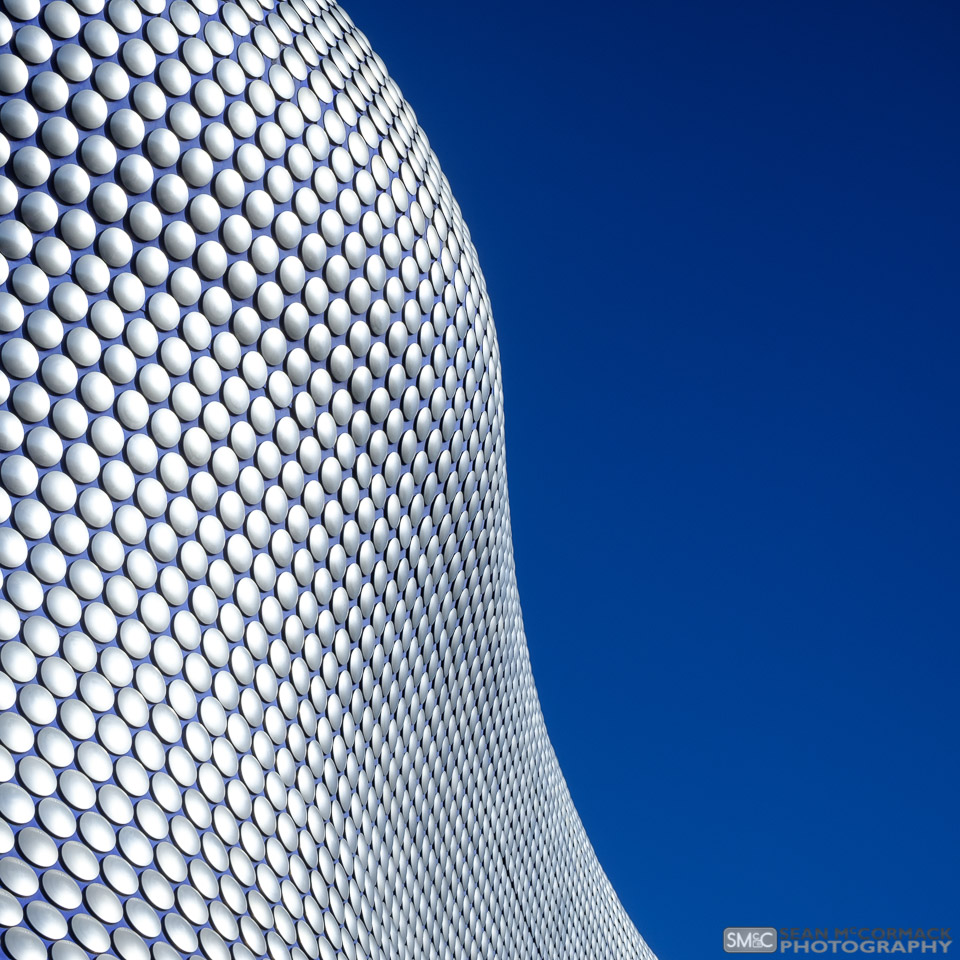 I stayed in the Hampton by Hilton in the north of the city, about a mile's walk from New Street Station. I've never, in all my years going to the NEC, seen the city centre before. It was gorgeous. Loads of interesting architecture.. and no tripod for it, so loads of handheld details shots were done instead.
I really should do the whole weekend and get to more talks.. and maybe do some talks there as well. Perhaps next year Dave Clayton!